You earned the life you've built. We're here to protect it with solutions that let you keep more of what you've earned and have more control over what happens to it. Based in Tampa, Florida, we work in all 50 states and the District of Columbia.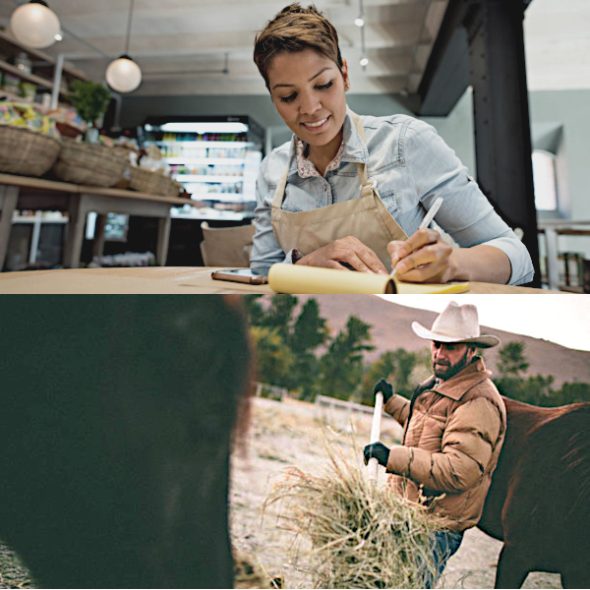 Whoever you are, however you earn, we form relationships. It takes more than plugging numbers into software once a year to plan your best tax savings. We're here for you all year, offering over 30 years of tax code experience to consult on all your tax considerations. And if you have independent income, we're experts at keeping the consequences of earnings beyond a W-2 to a minimum.
Whether you're working a part time side hustle or running your sole proprietorship, LLC, or corporation as a career, we'll guide you to your best financial advantage regardless of size.
Real estate, stocks, options, insurance, annuities, and more, for both long term security and income now, we handle capital gains and recaptures with the expertise they need.
The IRS has never been stricter about money moving internationally. We know every rule to keep your international transactions, ownership, or investments in compliance and safe.
From solar credits to living on retirement income to how to benefit from that vacation property or new RV, we'll make sure every aspect of your life is considered in your tax planning and filings.
"Fast, efficient, and so affordable. Personal attention made all the difference. I only wish I had found this years ago, as I found out that I've been overpaying my taxes by literally thousands. I don't make a financial decision without checking in with Gordon first now."
Deciding when to buy or sell, choosing instruments that meet your needs, evaluating real estate transactions, or navigating the complicated world of stock and options trading, we're here to help you keep your investments safe. We've survived every kind of market condition and swing in over 20 years of investing. And we never broker your transactions or get a commission, so we have no reason to be anything but completely objective about your goals.
"WGW not only prepared our taxes, but gave us a thorough walk-through of our overall situation and what we needed to know to make and save as much as possible, year after year. We rely on Gordon for information and advice all year round."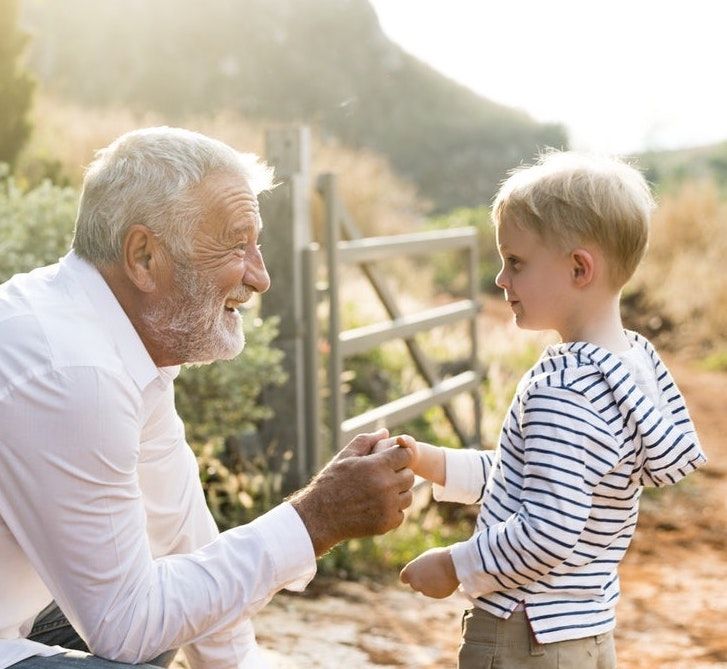 Nothing complicates a crisis like being made powerless in the middle of it. That's exactly what probate and health care regulations can do to you or your family if your intentions are unclear at a critical moment. We use 15 years of estate planning experience to deliver personally crafted, affordable ways to protect what's yours and the people closest to you.
Give us your basic information and a live professional will review your wishes, contact you with any questions, and deliver your will as a printable PDF. Your will can be as simple as passing all your assets to one person, or as complex as adding guardianships and trusts, pet care provisions, and specific gifts for multiple beneficiaries.
While it's the last thing we want you to need, your most important asset is you. You should have just as much control over what happens to you as your physical assets. Otherwise known as a Living Will, MDs let you decide how you're cared for if you're incapacitated, or appoints someone else to make those decisions.
Our "ordinary" Power Of Attorney (as opposed to durable) is void if you're found unable to make your own decisions. The goal is to make life easier, but always leave you in control. You may want to give authority over your banking and bills while you're hospitalized, or have someone handle a business interest, as examples.
Sometimes these documents are all you need. Sometimes your estate is complex enough to consider the tax consequences of inheritance or structuring your assets for generations to come. This is where our combination of tax, investment, and trust experience can blend to give your estate planning a real edge.
"You live your life and one day you wake up with all this stuff. And a family. And you're not 20. And you realize you're not ready for anything to go wrong. The peace of mind having everything in order now makes me wonder how I slept at night. Gordon couldn't make it easier."
We've consulted with everything from part-time online retailers to multinational corporations on formation, budgets, accounting practices, and the tax implications of all those decisions. It's your business. We'll help you make decisions that let you get the best balance from it, both financially and personally.
"WGW helps me with everything for my small businesses, from how I structured and formed it for the greatest financial flexibility for me to how I file at the end of the year, and I would be lost without it. Gordon explains everything in a way I can actually understand and is extremely thorough. I never worry I'm missing out on a better way of doing things."